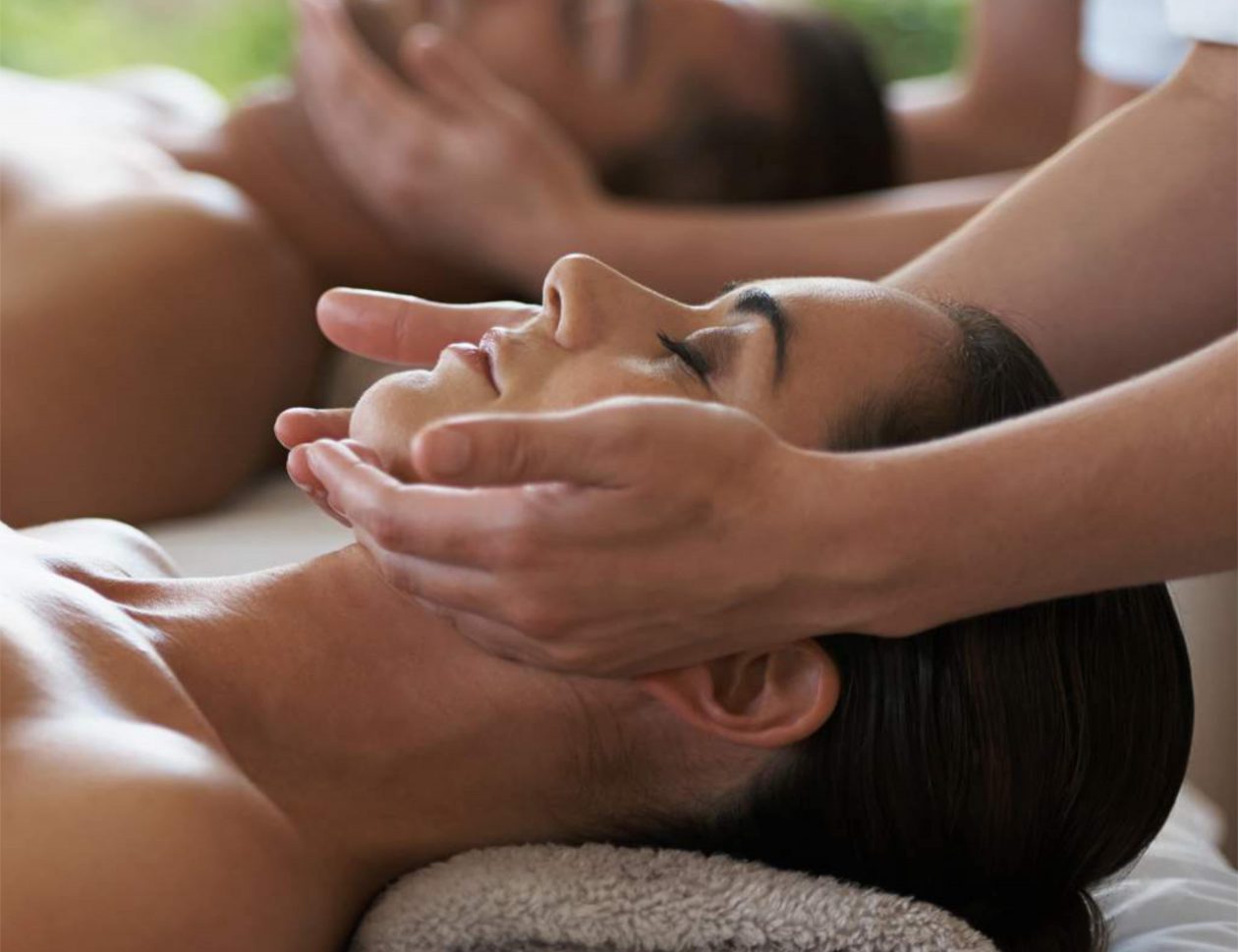 The unique flavors you will find in our restaurant will bring you one step closer to feeling like a local. You can grab a quick croissant or sit down for an exceptional full course dinner.
We spoke to bartenders to find out the popular drinks they hate making the most. See which ones to avoid to stay in their good graces. That's how you get a strawberry daiquiri made with scotch.
A room needs to be more than just an assortment of furniture. What's more, the most thoughtfully designed of spaces can evoke a whole range of emotions in those who experience it.
The rooftop helipads of Gast Hotel in San Francisco offer hotel guests quick and easy access by helicopter to the airport and destinations around their respective cities.
Enjoy a hassle-free travel experience with complimentary airport shuttle service to SFO when you stay at the Gast Hotel
The Harmonie Room's modern elegance makes it an impeccable choice for board meetings and other professional gatherings, from working functions to more festive occasions. Beyond the room's beauty, its state-of-the-art technology and discreetly designed service amenities enable effortless experiences.