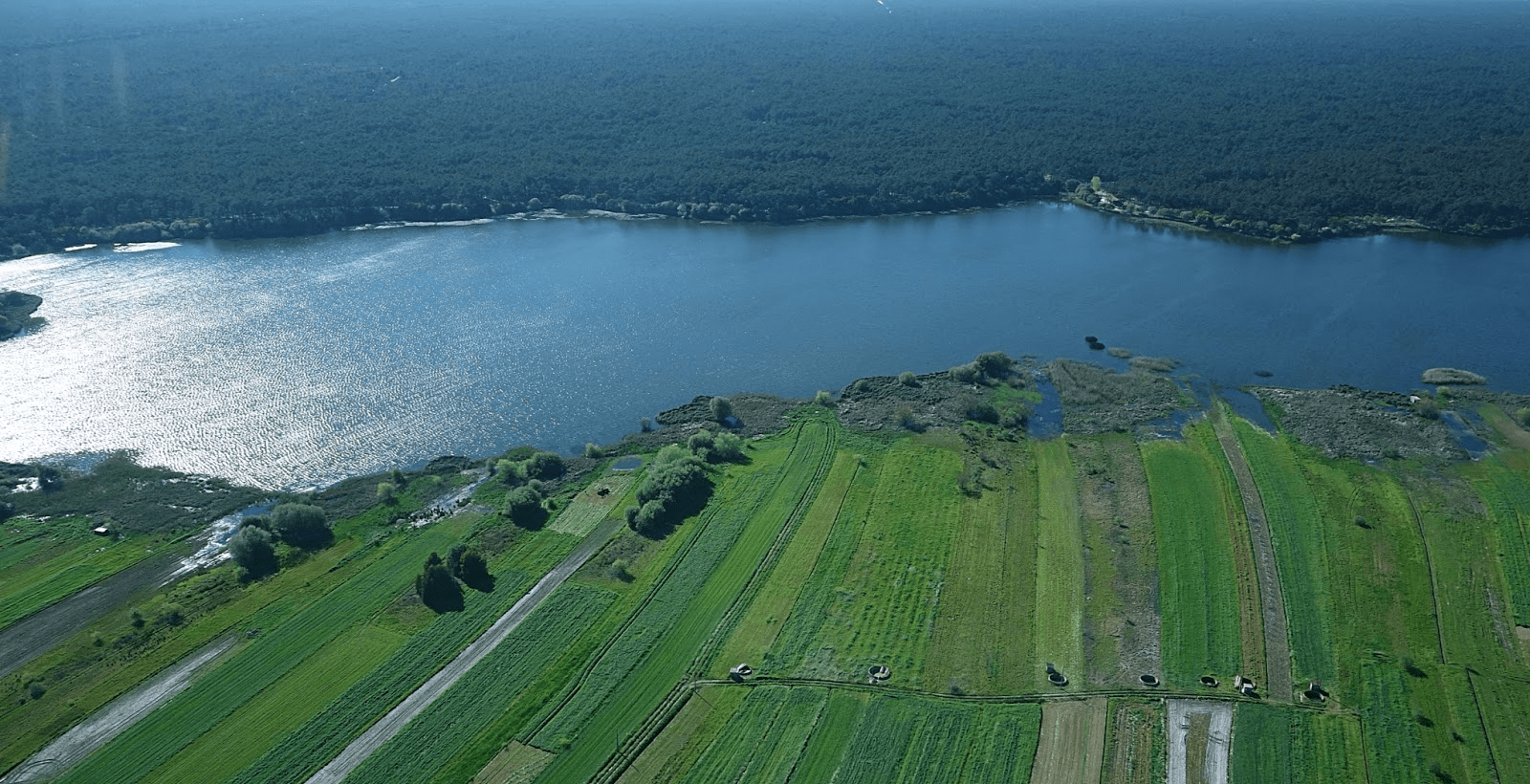 Located a little north of Figueira da Foz, in the National Woods, the Quiaios lagoons are three endoreic lagoons, all of them easily accessible. Surrounded by abundant emerging vegetation, they usually host a good number of water birds, easy to observe.
Particularly noteworthy is the regular presence of several species of wintering ducks.
Lagoa das Braças (also known as Lagoa das Três Braças) is the one that is located further south, surrounded by dense vegetation. The best observation spot is located on the western side, where there is a shelter that allows you to see the lagoon. The water level in the lagoon is very variable, and it can dry up completely when rainfall is scarce. If water is present, the sandpiper-beak-beak is observed. During the winter, this is a place of regular occurrence of the great egret. The vegetation that surrounds the lagoon is usually frequented by black-capped warblers and small flocks of blue tit. In the surrounding pine forests appear the great spotted woodpecker, the blue tit and the great tit.
The Lagoa da Vela is the largest and most interesting of the three lagoons. One of the best observation points is located at the south end, where it is possible to observe water birds, keeping the sun at the rear.
The coot and the duck-rabbit are common during the winter. In the fall the sandpiper arrives, the Chilreta Sterna, among others.
In the summer period, the heron and heron can be observed.
Source: Câmara Municipal da Figueira da Foz